---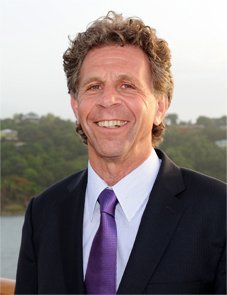 Office : 213-250-4404
---
  Mobile : 818-237-6963
---
  Fax : 213-250-4406
---
  info(at)silverwoodproperties(dot)net
---
  BRE#: 01715663
---
Knowledgeable, Practical Professionals
Who Help You Achieve Your Real Estate Goals
Established in 2005, Silverwood Properties is an LA-based real estate firm started by veteran broker Ken Shapiro. A specialist in investment properties and single-family residences, Ken is today the number one agent in Echo Park real estate and in the top five percentile of agents nationwide.
Friendly and unassuming, Ken is widely known for his knowledge of the market and finance, and his down-to-earth assessment of real estate opportunities. Whether you seek to find a home you love, to sell your current home at the best price or find realistic, profitable investment opportunities, contact Ken. He will show you how to achieve your real estate goals.
Call Ken Shapiro at Silverwood Properties today!
---